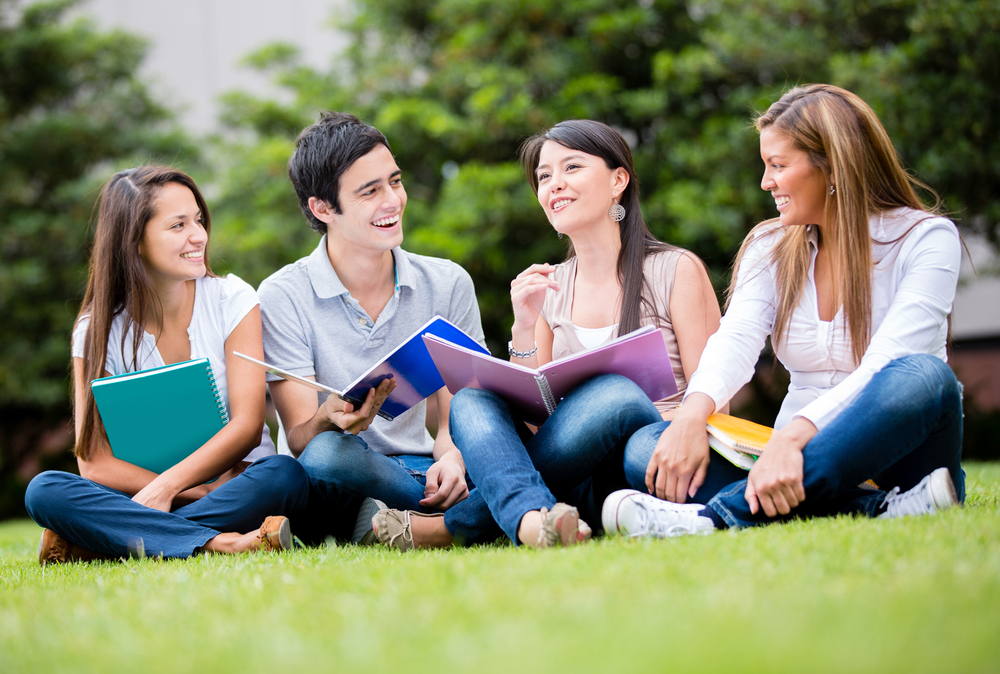 Visit the Romagna Riviera with Arcadia Tour Operator, where you can find: quality, continuous assistance and highly specialized guides tested by years of experience.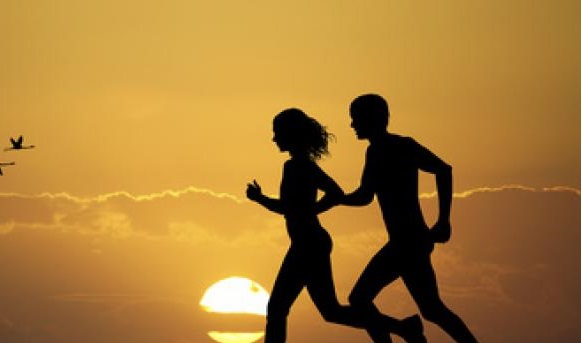 Arcadia T.O. specializes in sports tourism, it organizes numerous events in the Romagna Riviera area, from tournaments to sports camps of any discipline.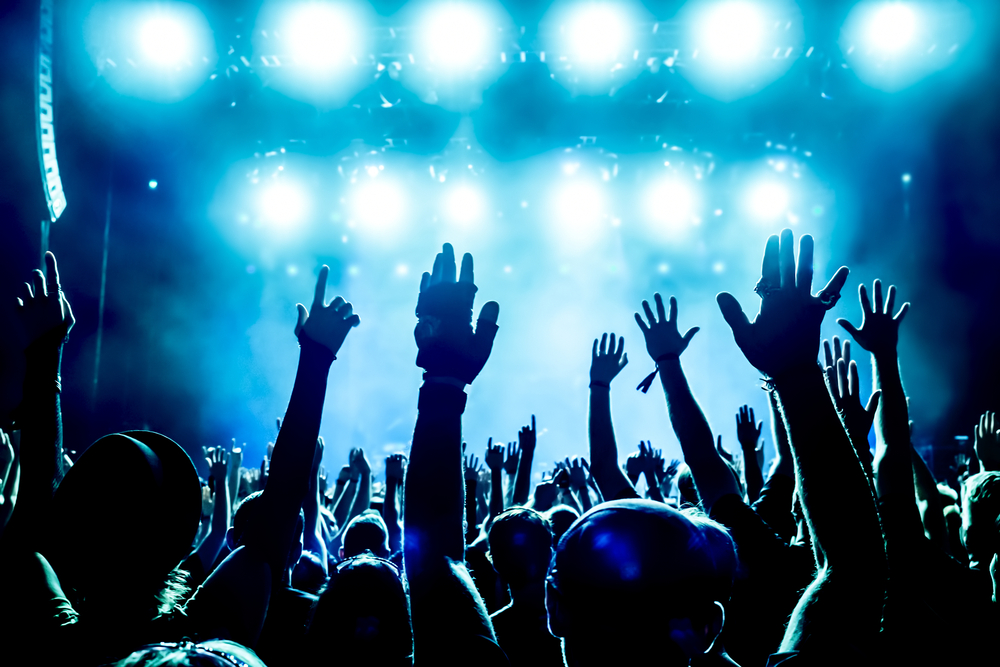 Arcadia T.O. organizes all kinds of events, as well as sports deals with Conferences, Concerts, Events, cultural festivities, celebratory, relational, political and social events.